faith nurtured and living
Sequanota is a year-round, Christian-based retreat center and camp, located in the Laurel Highlands region of south central PA.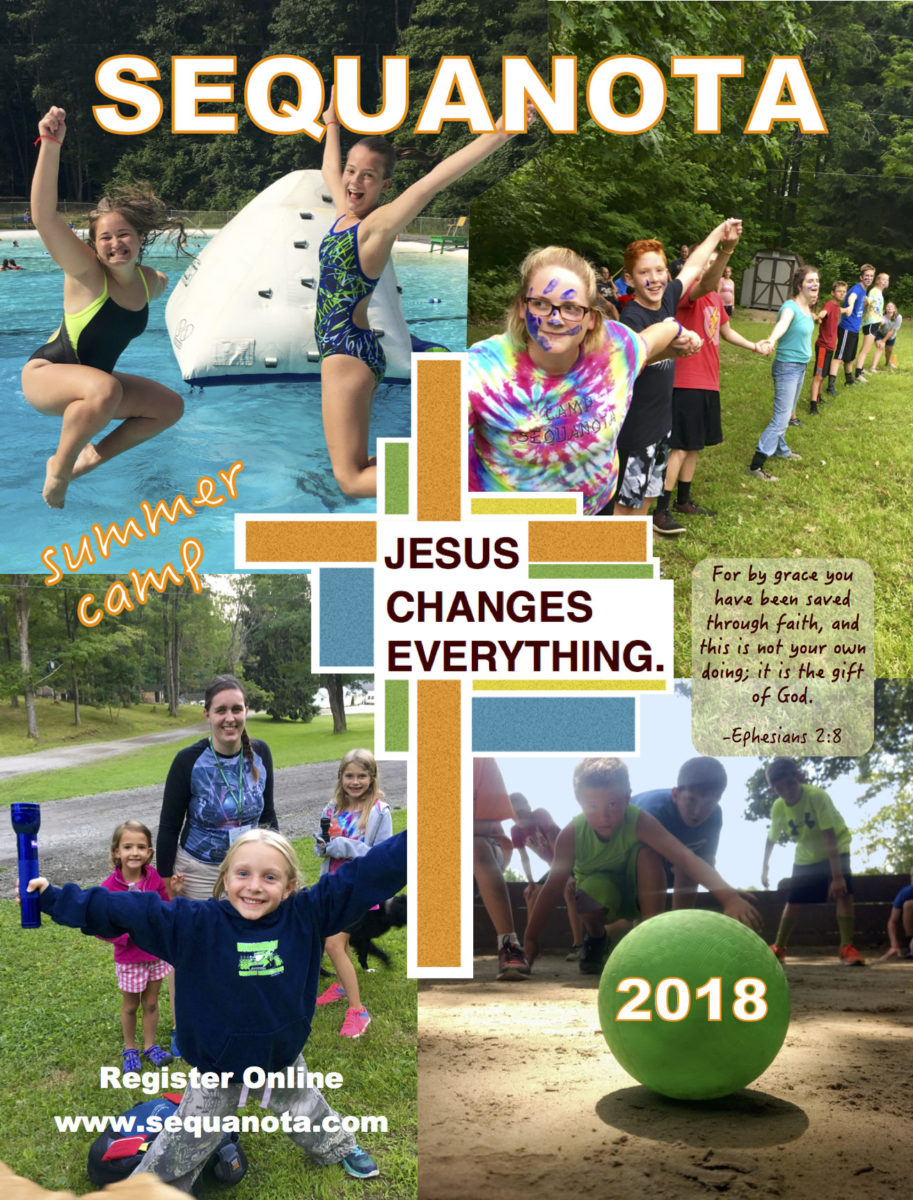 2018 Summer Camp
Summer 2018 is just around the corner. Check out some reasons why you should sign up today!  The schedule is posted and can be found on the schedule & fees page. For more information on the different programs, click on the program descriptions page.  Secure your spot today by signing up online using the parent dashboard. Details about registration can be found on the registration & forms page.
2018 Upcoming Events
Wacky Bowling Benefit
February 18
3:00 - 5:00 PM
Richland Lanes on Scalp Avenue
Cost: $25/bowler
RSVP: Terry Conrad
(814) 255-3978
Wacky Bowling Benefit
March 3
3:00 - 5:00 PM
Terrance Lanes in Somerset
Cost: $20/bowler
RSVP: Rev. David Bowman
(814) 330-8025