faith nurtured and living
Sequanota is a year-round, Christian-based retreat center and camp, located in the Laurel Highlands region of south central PA.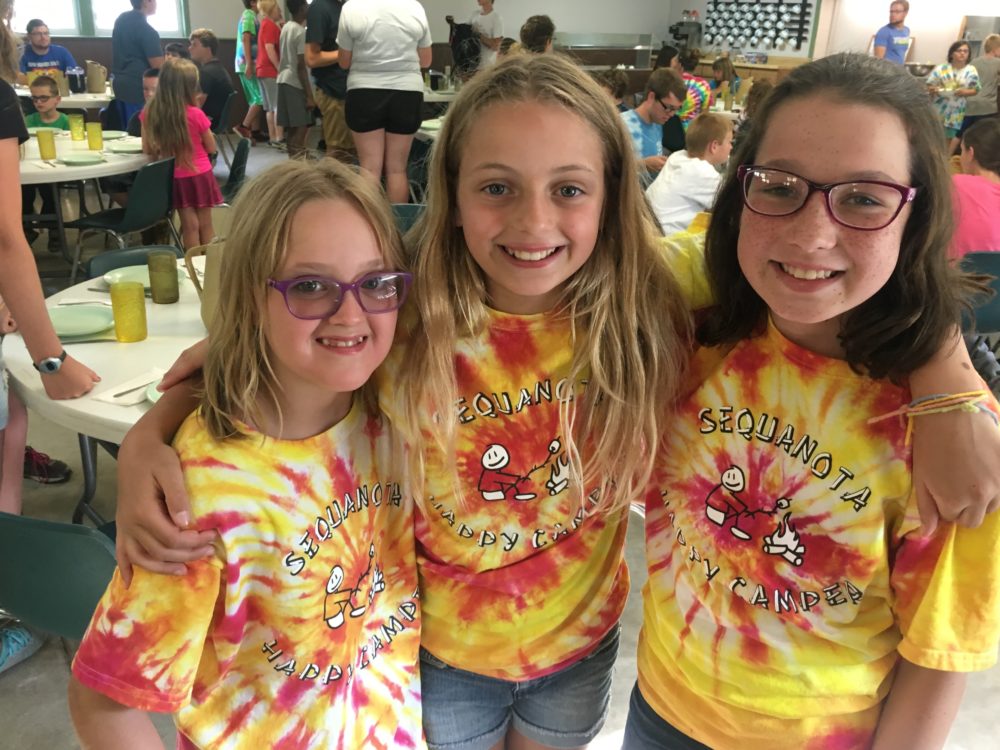 IGNITE - Elementary Fall Retreat
Join us September 23-24 for an overnight retreat to meet new camp friends, play games, roast marshmallows, and sing silly songs at campfire.  Arrive Saturday at 11 AM and stay until after lunch on Sunday.  Grades 2 - 6 are welcome to attend.  Registration is through the parent dashboard.
2017 Upcoming Events
16th Annual Golf Benefit Scramble
August 14, 2017
Help keep the cost of summer camp affordable for all.  Join us in the annual golf outing at Summit Country Club.
Camp News
Starfish Swim School
July 7 - August 3, 2017
Sequanota will be offering swimming lessons to the community this summer!
Ages 3 -14 & parent/toddler classes
All swimming abilities
4 sessions throughout the summer
registration brochure