faith nurtured and living
Sequanota is a year-round, Christian-based retreat center and camp, located in the Laurel Highlands region of south central PA.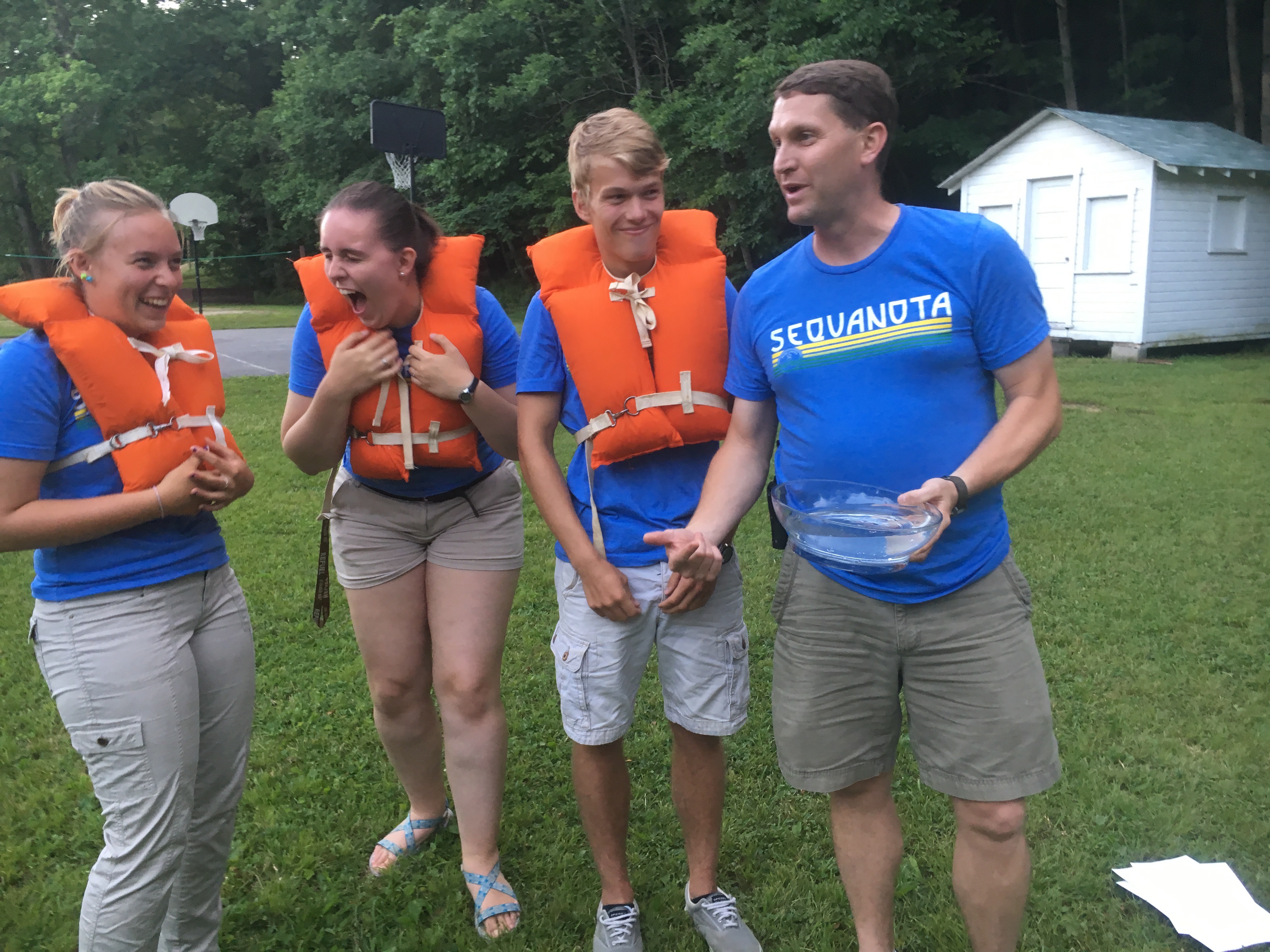 Sequanota Giving Days
Mark your calendar and be a part of our first online giving campaign Dec. 14-15, 2017! Watch the video with Pastor Nathan and make your gift today. We can now take both credit card payments and ACH bank drafts.
2018 Upcoming Events
Wacky Bowling Benefit
February 18
2:00 - 4:00 PM
Richland Lanes on Scalp Avenue
Cost: $25/bowler
RSVP: Terry Conrad
(814) 255-3978