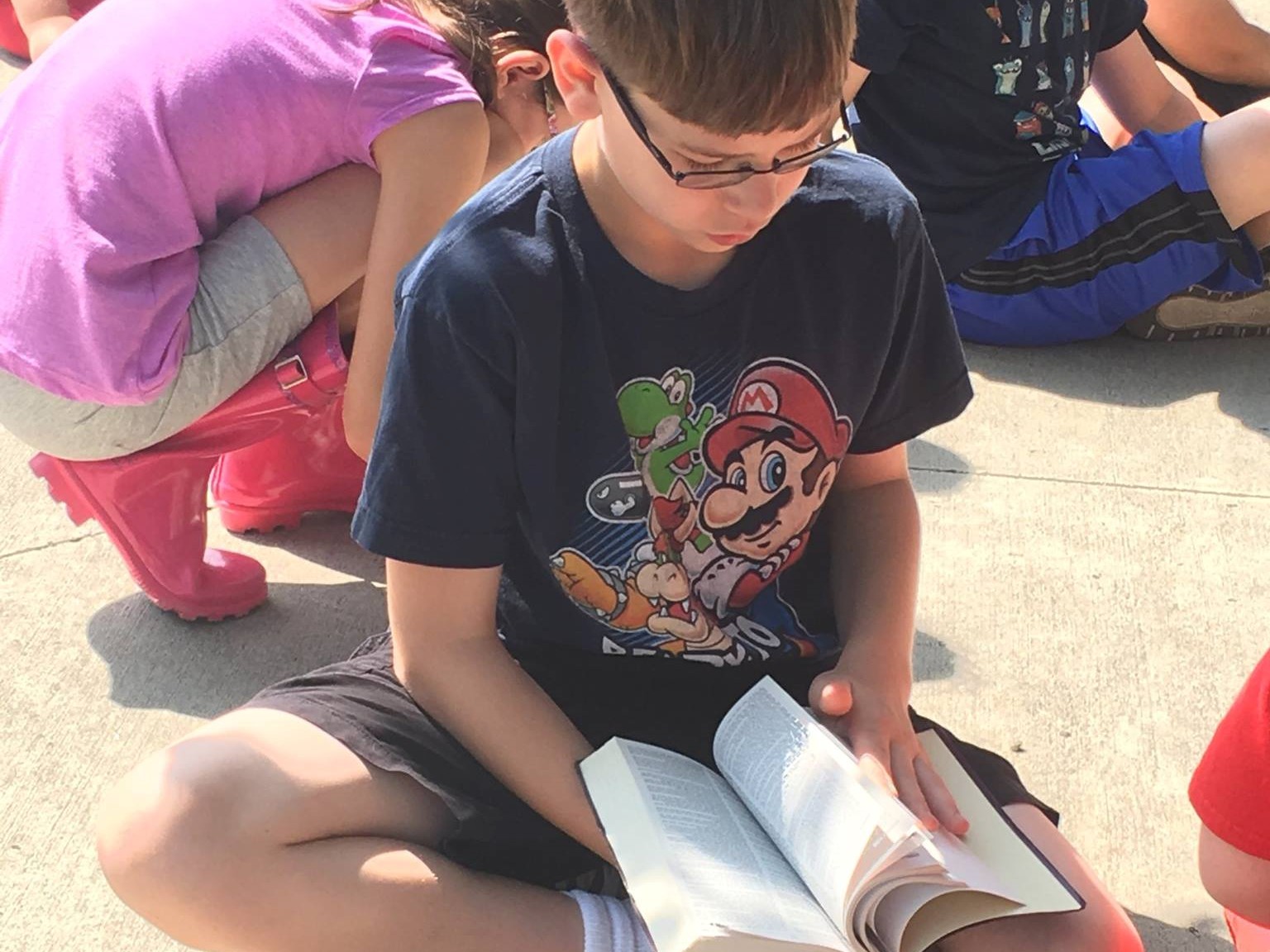 Your willingness to contribute makes a week of summer camp financially possible for young families seeking a good experience for their children. Our summer camp fees only cover about 60% of the cost of camp. It is generous contributors like you, who partner with us, that make a difference in this world.
Donate Now Mail a donation or donate online.
Donate Online: Decide if you would like to make a one-time donation or a recurring donation.
Recurring donation: you choose the amount and frequency of your donation.
For example: $30 given quarterly for 4 payments would be a $120 donation over the course of a year.
One-time donation: You choose a donation amount for a one-time transaction. You will need to re-enter your information for another transaction in the future.
Mail a donation to: Sequanota, PO Box 245, Jennerstown, PA 15547
In Kind
Monetary donations are not the only way to give to Sequanota. Donations of work tools, office supplies, white bed linens, a camp truck, or garden tractor have all helped to enhance the experience visitors have at camp.
Wish List
5 Life Jackets, 6 Paddles, 2 Canoes, 2 Kayaks, Paddle Boat, 2 Paddle Boards
Tents (Sleep 3 - 8 People)
10 Hula Hoops of Various Sizes
Camp Truck, Minivans to Transport Day Camp Staff
Lawn Tractors
DeWalt/Milwaukee Power Tools (In Working Condition)
Paint Scrapers, Paint Brushes, Paint Rollers and Roller Tube Covers
Fun/Creative Masks or Costumes; Adult Sizes - For Campfire Skits
3 Porch Swings, LED Light Bulbs
4 Snow Shovels, Good Sawhorses
Queen or Twin Size Headboards
Estate Planning
Consider adding Sequanota to your will. Sequanota has been blessed to be a beneficiary of some estate plans. These gifts always seem to come when we are searching for ways to make a project happen. Plan ahead, put together your financial plans, and help Sequanota continue to make an impact on future generations.
Through partnership with the Evangelical Lutheran Church in America Foundation, the services of Pastor Liz Polanzke, Gift Planner of Central Pennsylvania, are available to help you include Sequanota in your estate plans.
Through the ELCA Gift Planner you can:
Determine the best means of gifting family, friends and Sequanota while taking advantage of potentially beneficial tax incentives
Create a Charitable Gift Annuity, naming Sequanota as a beneficiary
Create a revocable Charitable Remainder Trust naming Sequanota as a beneficiary
Explore or facilitate gifting life insurance, stock, property, annuity, IRA or another asset to Sequanota
For more information contact Pastor Liz Polanzke, ELCA Foundation Gift Planner for Central PA. Services of the Gift Planner are free of charge and confidential.
Pastor Elizabeth Polanzke Elizabeth.polanzke@elca.org (717) 654-2334